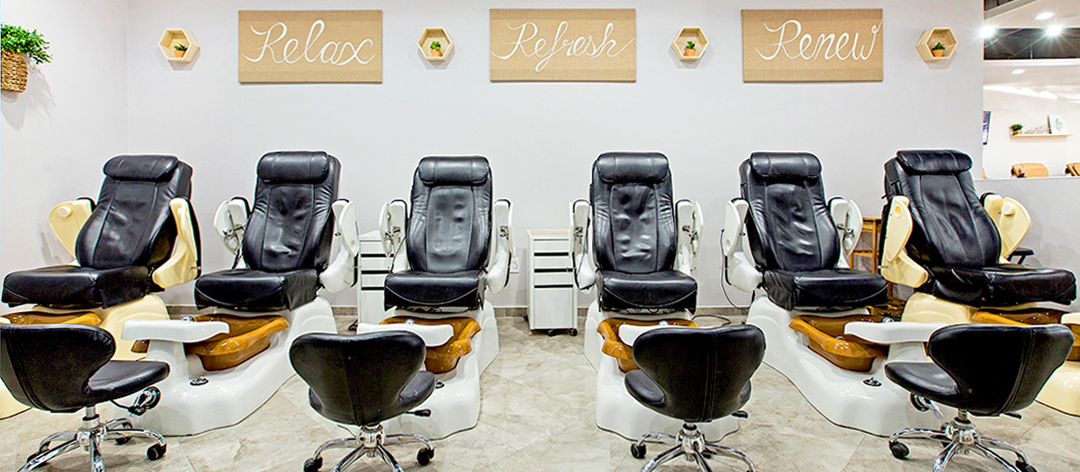 Turn "Me" Time Into "We" Time
Getting married? Planning a ladies' night? Or mix it up, bring the guys too!
Sit back and relax, and we'll take care of your #SQUADGOALS
///
Featuring:
Bar space for food and refreshments
Completely separate, VIP area for privacy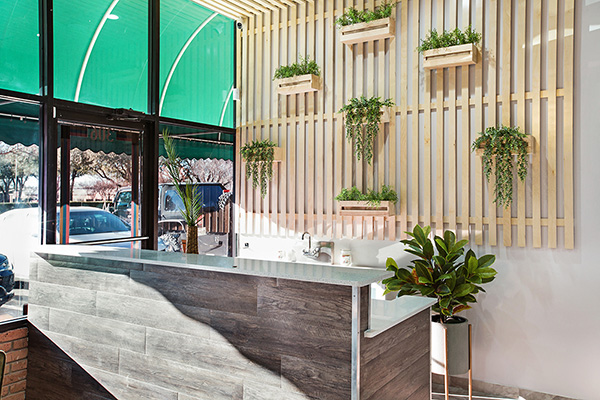 Fill out the contact form below,
and a team member will get in touch with you shortly!